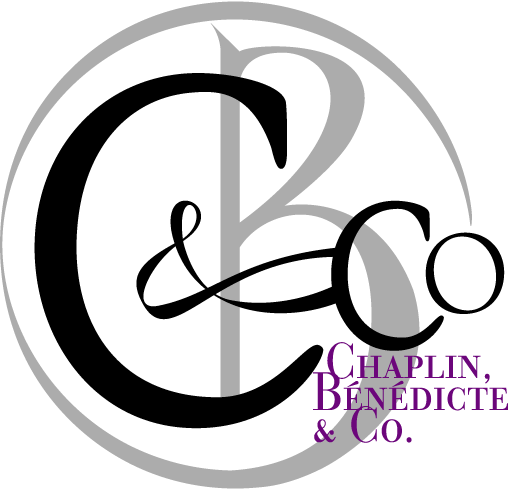 We provide the opportunity to be part of a collaborative and forward thinking culture, assisting and counselling the most innovative entrepreneurs the business and technology leaders of the future. Because we are a Boutique firm, we can afford to challenge our collaborators with endless opportunities right from the start and help build careers through formal and informal mentoring programs.
We are not just legal technicians; at CHAPLIN, BÉNÉDICTE & Co, you will experience real world problem-solving, master internal and external business relationships and sharpen your legal skills. You will be involved in game-changing deals, learn to always innovate with groundbreaking tax and IP matters and benefit from nearly 20 years of offshore law experience. 
We are looking for like-minded, entrepreneurial professionals who are committed to serving our clients, energised by innovation and dedicated to shaping CHAPLIN, BÉNÉDICTE & Co's future.
Equal Opportunity at CHAPLIN, BÉNÉDICTE & Co.
We DO discriminate and we believe it makes us stronger. We sell intelligence so we only work with bright, creative, honest and highly professional individuals.
Full stop.
What we do NOT do is discriminate on race, religion, gender, age, medical condition, sexual preference, marital status, citizenship, pregnancy, medical condition, disability, genetic characteristics so if you fit our standard, get in touch with us, the more unique you are, the more we'd like to know about you! 
If this is the opportunity you're looking for, we'd love to hear from you. CHAPLIN, BÉNÉDICTE & Co has proven to be the place that makes the difference in your career and you could very well be our opportunity to add to a successful and growing team.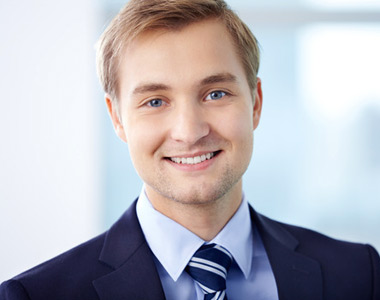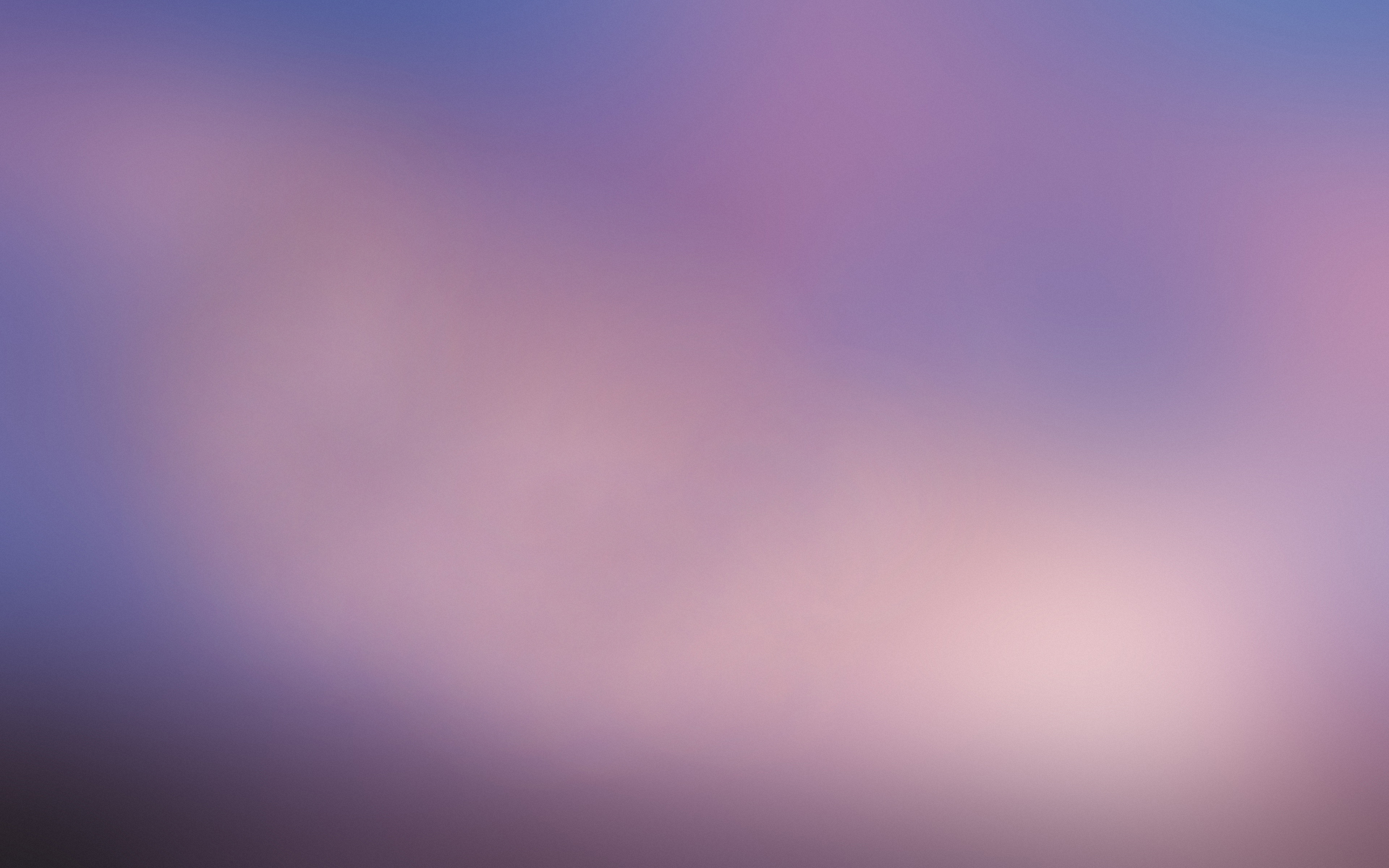 ---
Reach out to us!
---
Think you got what it takes to join our firm? Then send us your Resume and Cover letter to london@cbc-legal.com.